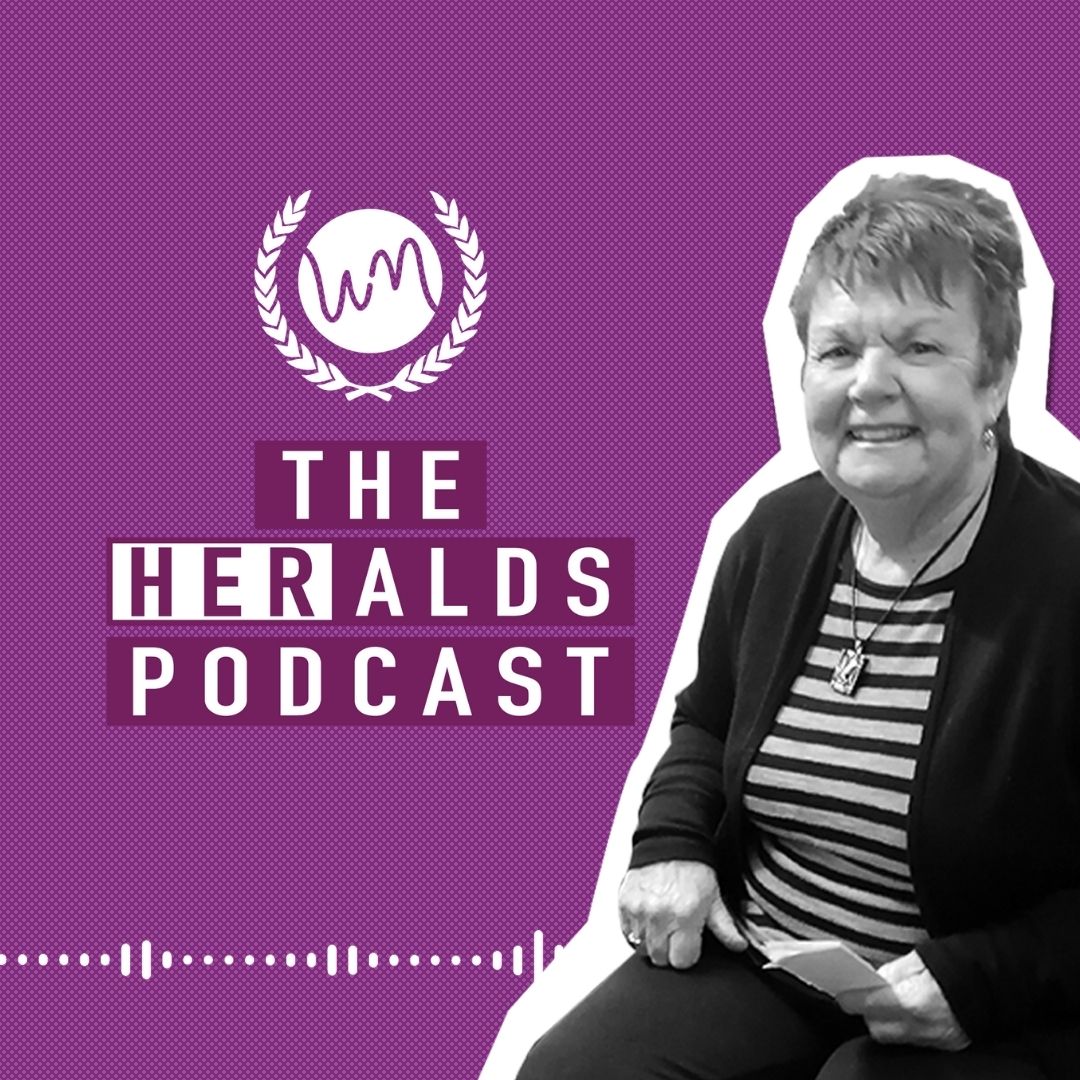 Denise is passionate about creating a space to belong in the transient community of Queenstown, especially for new mums who are far away from family and support. 
Other topics include: faith through cancer, hospitality, being the tea lady and finding purpose in retirement.
Denise is part of The Salvation Army's Queenstown Corps.